Visits in the Yonne
Activities in the vicinity of the campsite
For the history buffs, don't hesitate to come and visit our castles of Saint-Fargeau, Ratilly, Druyes-Les-Belles-Fontaines, la Bussière…
For those who are more attracted to the calm of water… go for a walk at the Lac du Bourdon in Saint-Fargeau, at the water garden in Bléneau, at the historical monument in Rogny-Les-Sept-Écluses or at the Pont-Canal in Briare.
For lovers of hiking or biking, to enjoy nature. Don't hesitate to visit the Visorando website to discover the hikes near the campsite or ask at the reception for the booklet of trails, the Puisaye-Forterorge is full of small preserved corners of paradise.
It is quite possible to hire bikes through Toucy Cycles or Presta'roo.
Activities in the Yonne
There are various activities to do with the little ones such as meeting the farm animals at the Moulin de Vanneau or the Ferme du Château. Discover the animals of the forest at the Boutissaint animal park.
Awaken your senses at the Fabuloserie and the Wolf Pyramid. Indulge in the pleasure of horseback riding, several equestrian centres will meet your expectations.
Discover the old railway tracks with the Cyclorail de Puisaye or simply enjoy the pleasures of water at the Base Nautique de Loisirs Daniel Bailly.
The older ones can have fun at the accrobranche at the Bois de La Folie adventure park, or fly in a hot air balloon with Eden Balloon, in a gyroplane, multiaxis, pendular… with ULM Air Puisaye.
And for the more daredevil, come and try your hand at motocross with Chronovert.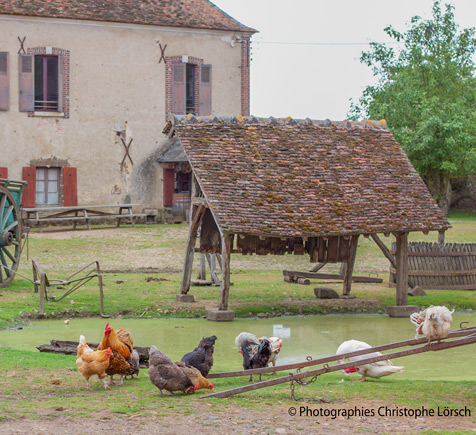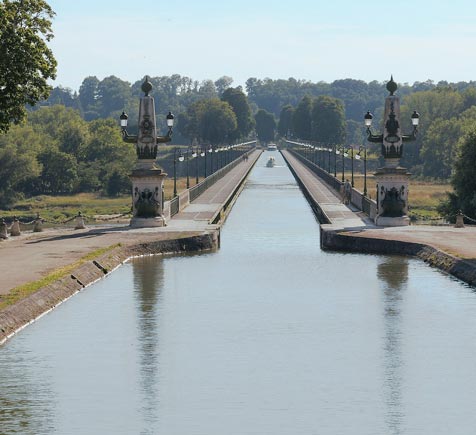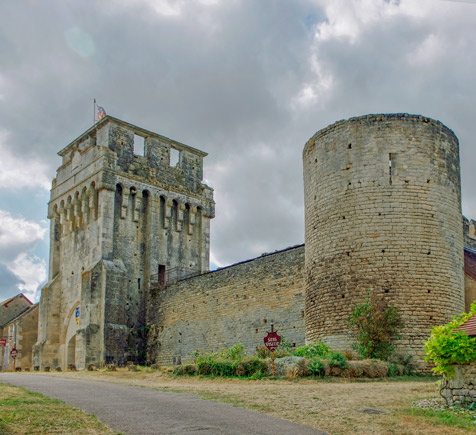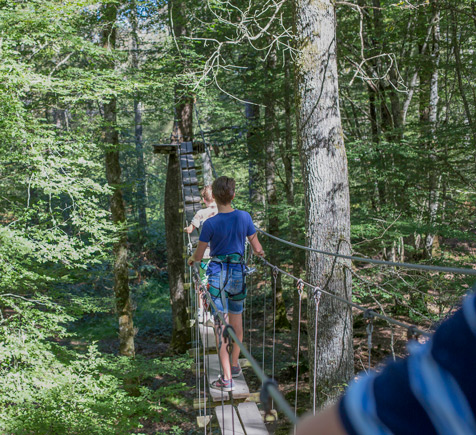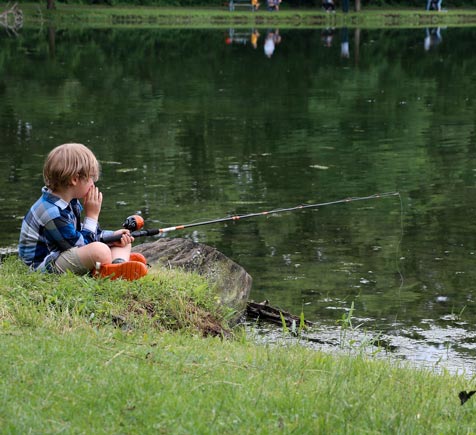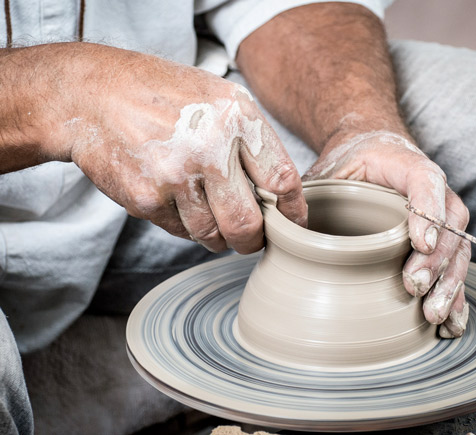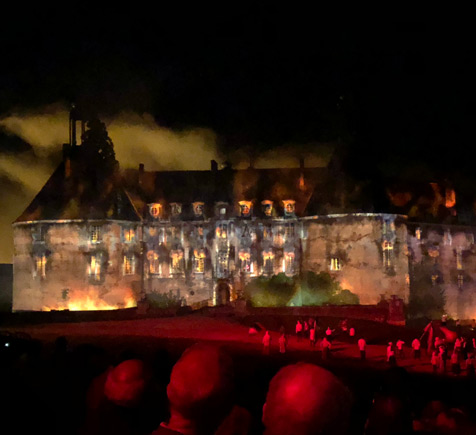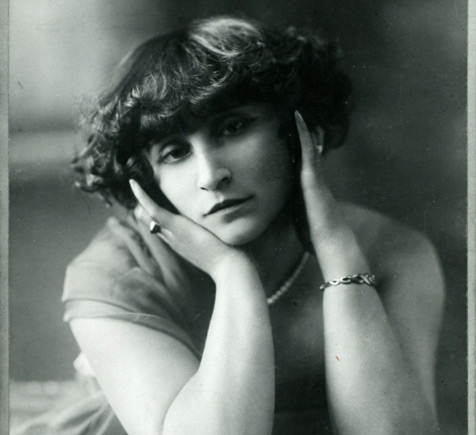 The must-see visits
You can also discover :
the famous medieval castle under construction Guédelon,
Colette's birthplace and museum,
the sound and light shows at Saint-Fargeau,
the pyromelodic fireworks of Rogny les Sept Ecluses,
and even the vineyards…
We also have theatres and showrooms such as Le Bellovidère, La Closerie,… and also a cabaret that will make you have a dreamy time at the Gourmand Hive.
The fishermen will also appreciate our region for its rivers, ponds and lake. For holders of an EHGO fishing card, the Bourdon lake, the Moutiers pond, the Cahauderie pond, the Etang Neuf … and various rivers are easily accessible to you. For occasional fishermen or for the private ponds of Saint-Privé, Marché Béton, Charny…, it is possible to take a day pass.
Pottery enthusiasts will have the choice between various workshops and fabriques : the Bâtisse pottery in Moutiers-en-Puisaye, the Saint-Fargeau pottery workshop… But the must-see place, the potter's village par excellence, is obviously Saint-Amand-en-Puisaye with a multitude of shops presenting their ceramic, stoneware and porcelain creations.
You couldn't remember everything, don't worry!
There are so many things to do, see or review in Burgundy that we are here to accompany you during your stay at camping Le Bois Guillaume.
Aurélie will suggest you some good plans and ideas to discover on the spot.
Discover the region and our rentals