Restaurant in Villeneuve-les-Genêts
Welcome to the restaurant Le Bois Guillaume in Villeneuve les Genêts.
Our chef Pascal will make you appreciate a traditional quality cuisine with local specialities and products such as Burgundy snails, beef bourguignon, goat cheese…
The restaurant is open from March to November whether you are a member of the campsite or not. It is of course accessible to people with reduced mobility.
The restaurant is open from 12 noon to 1.30 p.m. and from 7 p.m. to 9 p.m. during the season or by reservation out of season. Weekly closing on Wednesday and Sunday evening (except in July and August).
Our menus in the Yonne
The restaurant of the camping Le Bois Guillaume offers you a suggestion of starters and main courses  to compose your meal according to the formula that suits you best:
A formula at 16.00 €
A formula at 19.00 €
For those who love local produce, a plate of regional cheeses and for those with a sweet tooth, desserts…
A children's menu at 8.90 €.
With the fine weather, various take-away offers as well as pizzas are added to the chef's suggestions.
Don't forget to book your table at the reception or by phoning 03 86 45 45 41.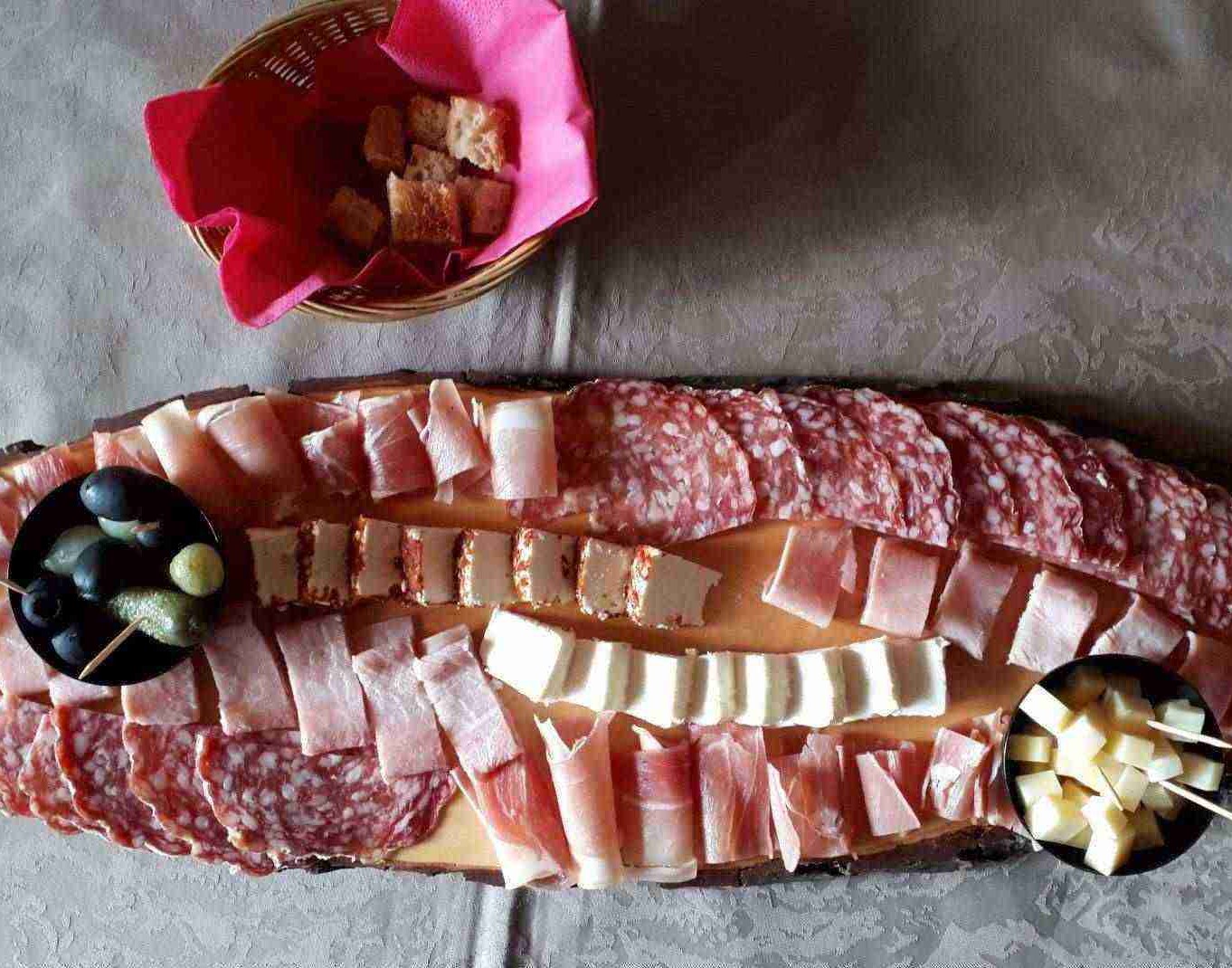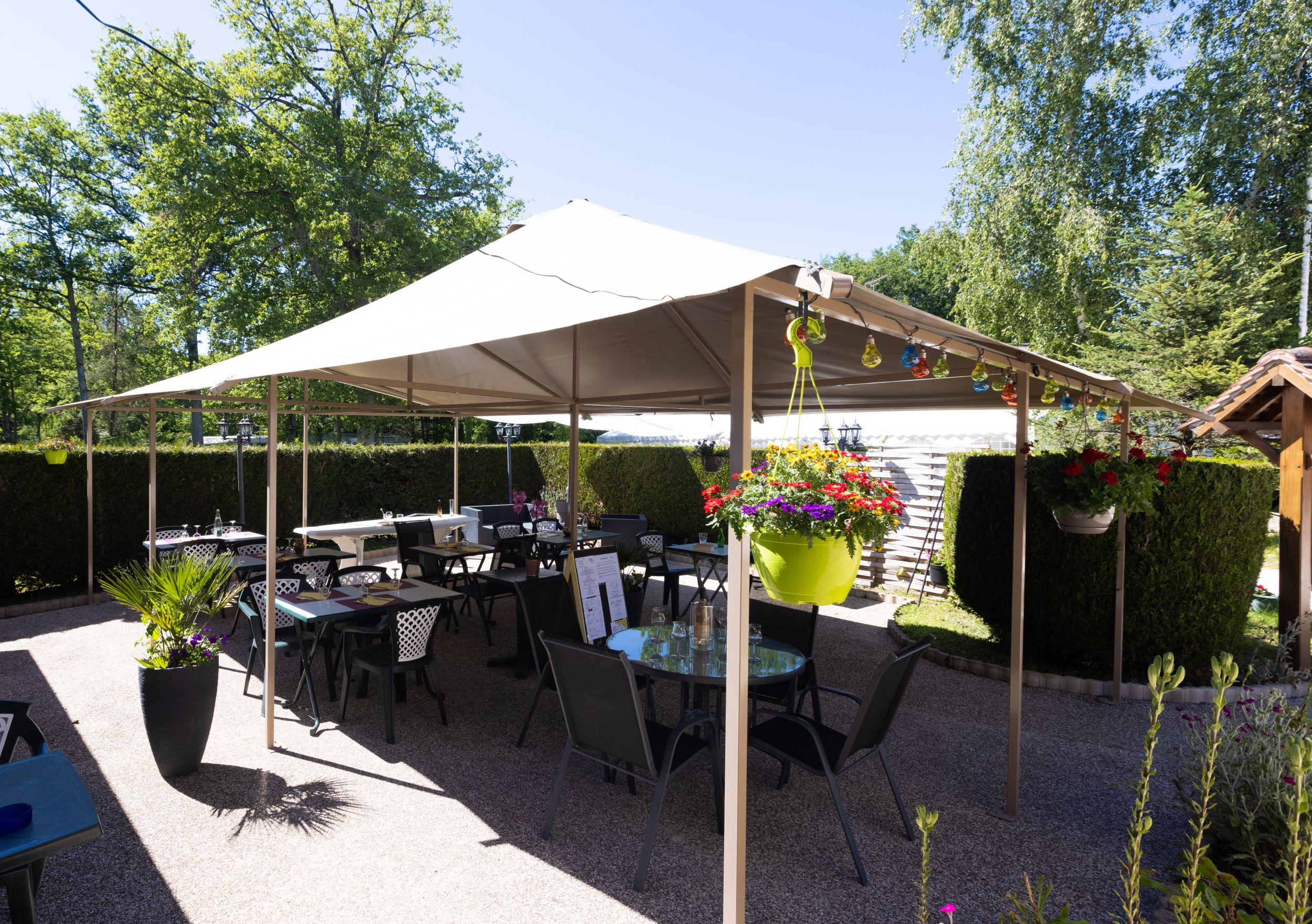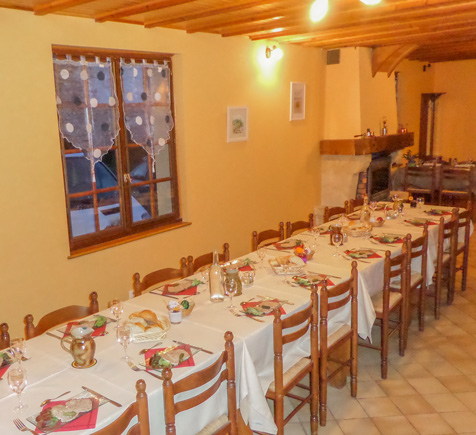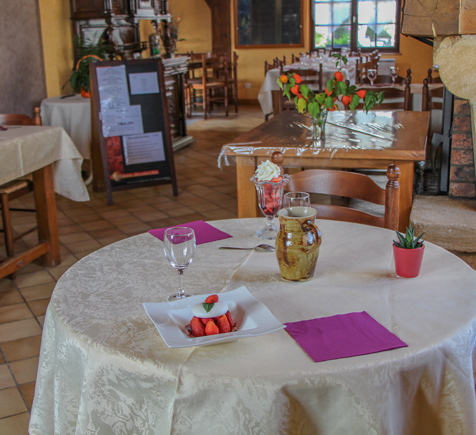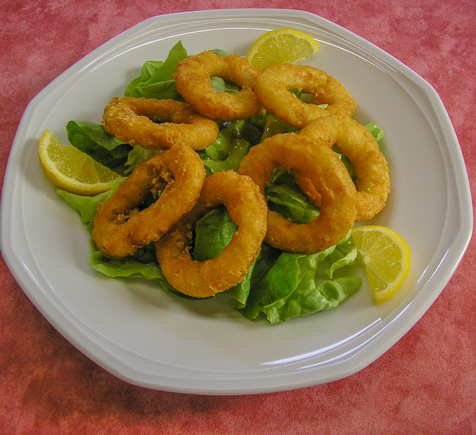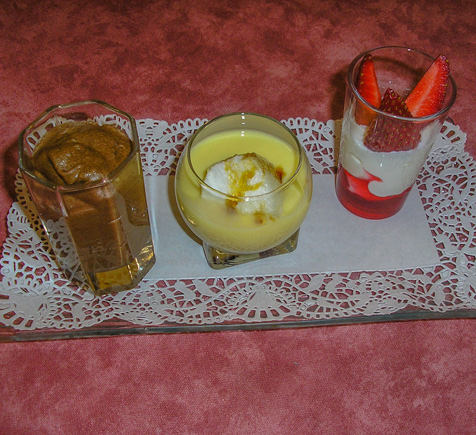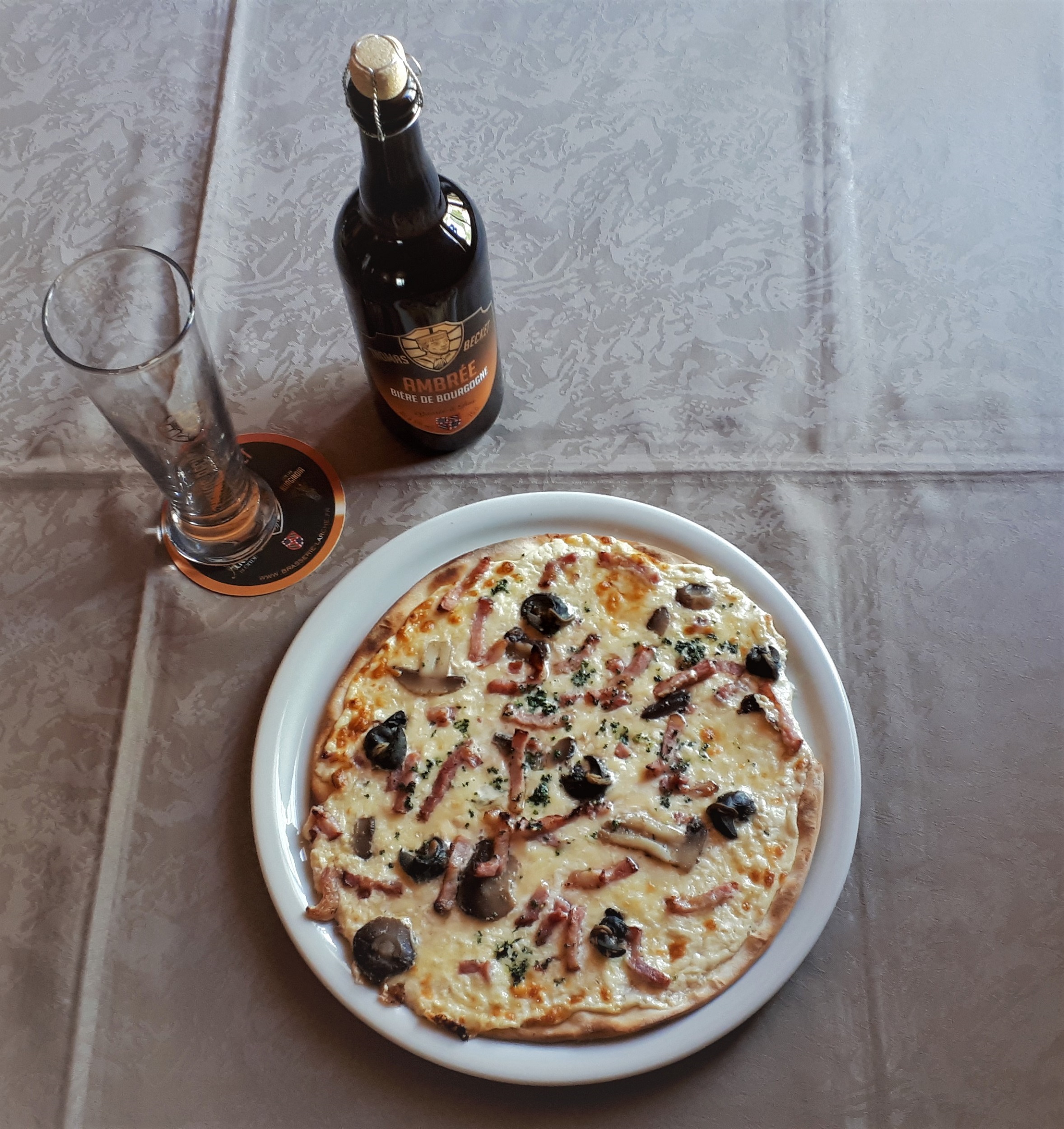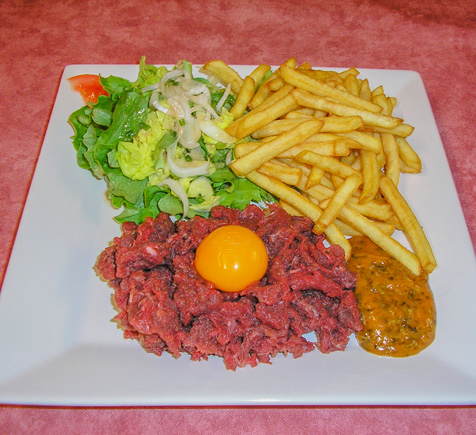 We can also offer you a special group menu on request. Do not hesitate to contact us for more information in order to elaborate together the proposal that will meet your desires.
A breakfast formula at 6.80 €, served between 8.30 and 10.30 am, composed of orange juice, tea, milk, coffee or chocolate, bread, butter, homemade jam.
Please book the day before for groups.
Our takeaway in Villeneuve-les-Genêts
Why not indulge in a tray of frites, poultry nuggets, a succulent boeuf bourguignon, a hot goat salad … or a pizza prepared and cooked on the spot.
Our entertainment and swimming pool at the campsite