Escape game in Villeneuve-les-Genêts
Your mission, if you accept it …
Your mission, if you accept it, will be to search, snoop, snoop, in short find clues, solve riddles, open locks and above all find THE KEY to get out of the room in less than 60 minutes! Will you be able to resist the pressure of time?
If you fail this mission you will unfortunately be a prisoner at the campsite…
Escape game in the Yonne
This hobby is ideal for spending a good time with family or friends, celebrating a birthday, having a bachelorette/bachelor party or even uniting a work group.
As you may have gathered, this is an escape game that gets the neurons firing, gets all your senses firing and allows you to connect…
How to participate in an escape game session in Villeneuve les Genêts ?
At camping Villeneuve-les-Genêts we have two rooms, with two different themes for those who want to have fun and/or challenge themselves.
To participate, you need to form teams of 2 to 6 players.
Children must be old enough to help adults find the clues, from 6 years old, and a minimum of one adult to accompany the children per game session.
The price is 19 € per player.
Reservation by phone at 03 86 45 45 41 or on site at the campsite reception.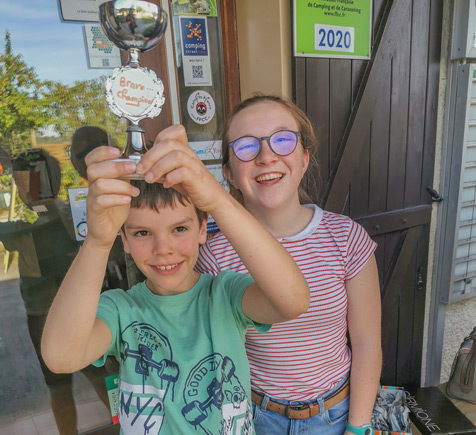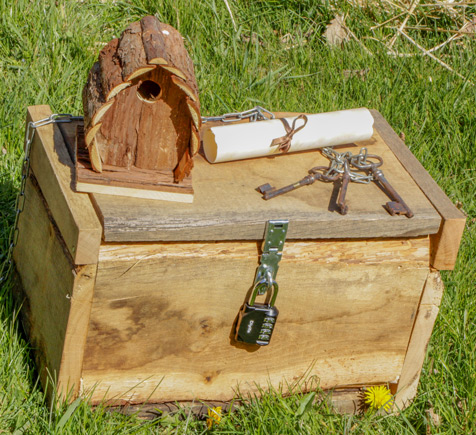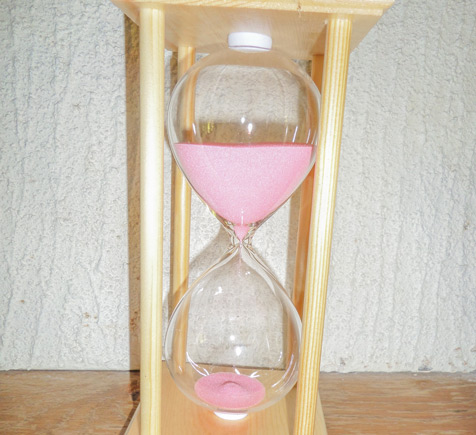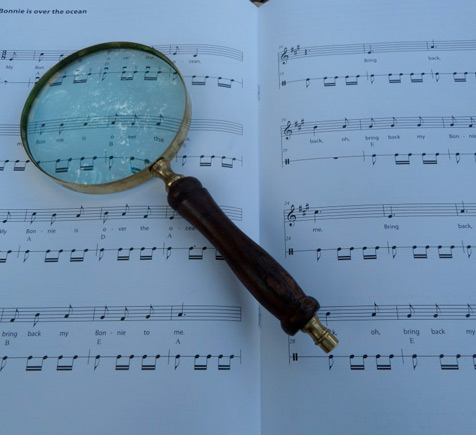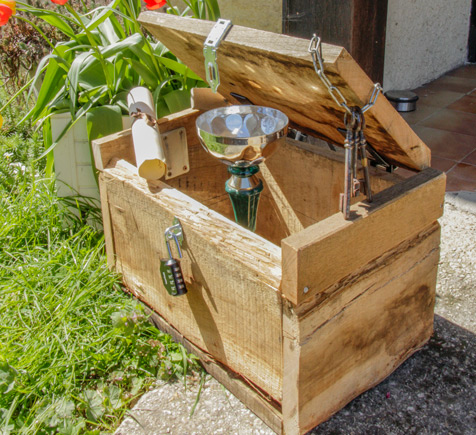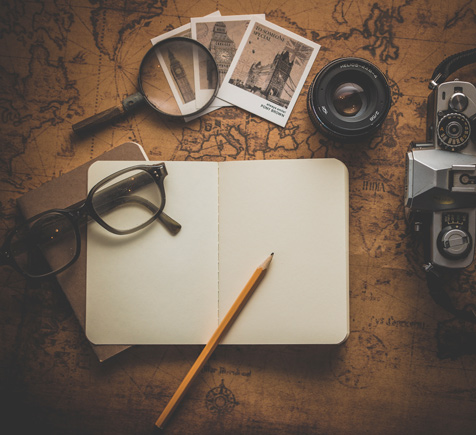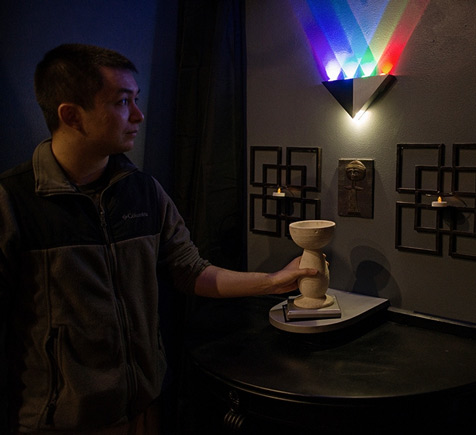 Additional instructions
The reservation is valid only for the day and time chosen.
In the event of a delay of more than 10 minutes, Bois Guillaume reserves the right to cancel or reduce the time of the performance without any refund.
In order to preserve the interest of the game, any video recording or photos are forbidden within the escape game.
Feel free to share your impressions or leave your comments with the game master and on Facebook.
Our swimming pool and entertainment at the campsite