Campsite with heated pool in the Yonne
Our outdoor heated pool is available from mid-June to mid-September. The pool area is open daily from 10am to 8pm and is reserved exclusively for campers.
The pool area is secured and access is through a gate to prevent the youngest children from opening it alone.
Swimming is not supervised and is the responsibility of the person accompanying the child.
Our heated swimming pool in the Yonne
The water area with heated pool at 28° of the camping Le Bois Guillaume is open from mid-June to mid-September for your comfort.
The bath with liner is rectangular in shape, 6 metres wide by 12 metres long.
With access via 3 steps for the more chilly or smaller ones… to each his own pleasure to jump into the water!
Heated pool without a slide, which leaves more space to swim or play in the water.
Our paddling pool in Villeneuve-les-Genêts
The wading pool, heated to 28°, is 40 cm deep and 20 m² in size.
Ideal for letting the little ones discover the pleasure of water while watching them from the corner of the eye, while taking a sunbath.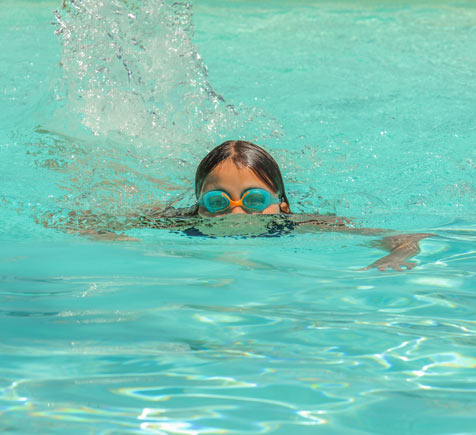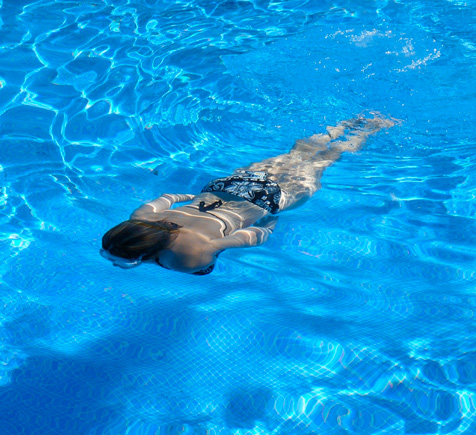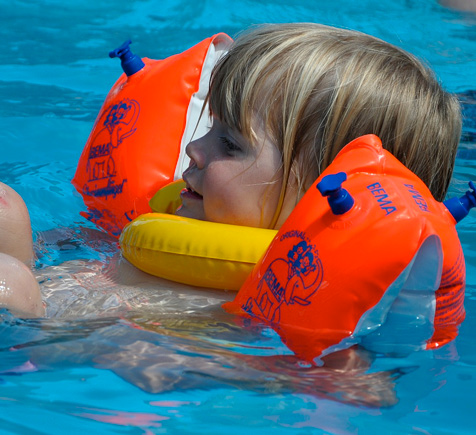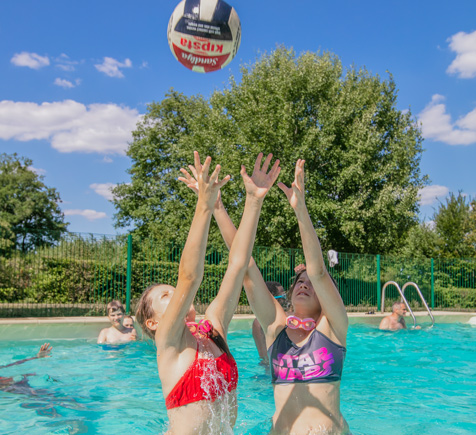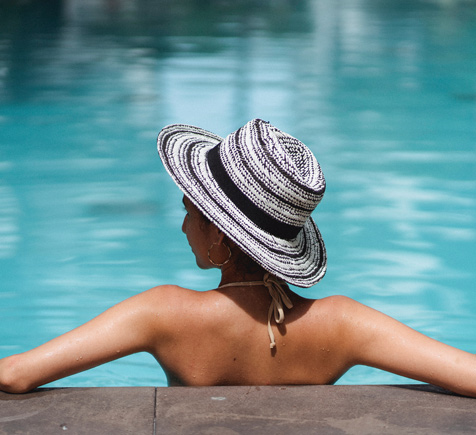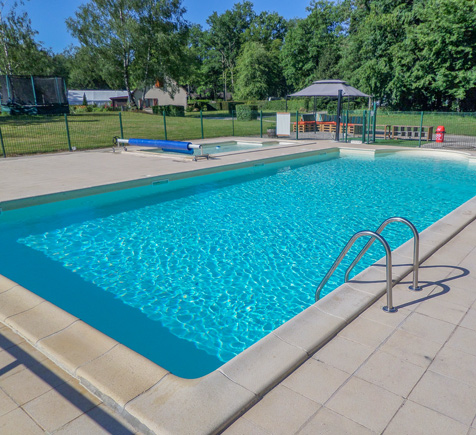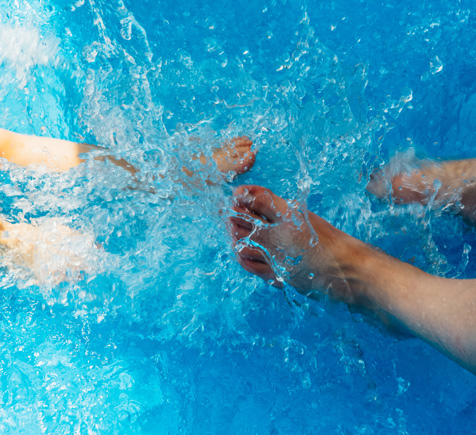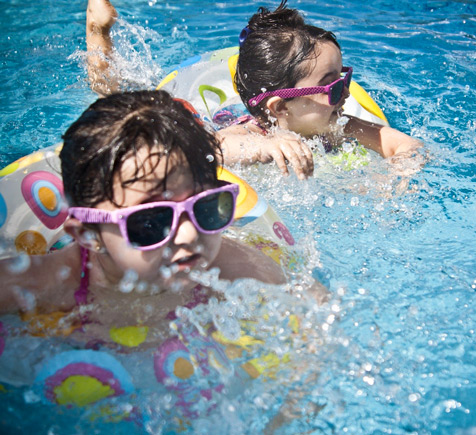 Practical information
The heated swimming pool is open from 10am to 8pm.
The swimming suit is mandatory, please avoid swimming shorts. Before entering the pool area and for everyone's sake, please remember to go to the shower and foot bath.
Drinks and food are not allowed in the pool area, so we have installed seats under an arbour nearby… Make good use of them!
Our sunbathing in Burgundy
We provide sunbeds so that you can laze peacefully by the pool, read a good book while enjoying the sun and calm of our countryside… all the while looking after your children for their safety and the well-being of all.
Our animations and our escape game at the campsite